Ready-to-Go Barcode Solution Kits!
For Inventory and Asset Tracking
Our Ready-to-Go Barcode Solution Kits Include: The Software, Barcode Scanners, Barcode Printers, Barcode Label Media, and Accessories, and are READY-TO-GO!
Wasp Inventory Cloud Kits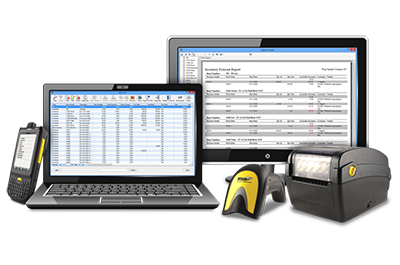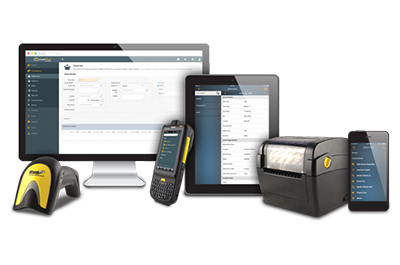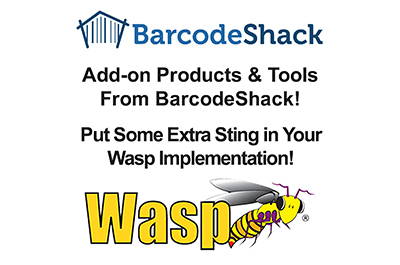 Why Work With BarcodeShack?
The team at BarcodeShack is committed to helping your business improve control over inventories, assets and manufacturing processes. Our products and solutions improve efficiency and help power sustainable business growth.
Recommending, configuring and implementing barcode-based software and hardware systems is our specialty, one we've mastered with over 25 years in the barcode industry.
We invite you to engage our team in helping you create a solution that will meet your needs.
In a world filled with products, nothing is more ubiquitous than the barcode. But the humble barcode is a product...