UPGRADE TO WASP ON-PREMISE CLOUD SAVE 50% BY ACTING NOW!
(Offer Valid Through December 31, 2019)

Get started today with a free consultation – limited time super savings offer from Wasp on their new asset tracking and inventory management cloud solutions – hosted on your own network!

Introducing Wasp AssetCloudOP and InventoryCloudOP
Wasp's best new asset tracking and inventory management cloud solutions can now be hosted on your company's own network for ultimate convenience and functionality!

BarcodeShack 50% Off Upgrade Offer Includes
Complete and Basic Wasp On-Premise Software: AssetCloudOP and/or InventoryCloudOP

1-year Prepaid Maintenance and Support Contract

Migration & Implementation Services Optional Add-On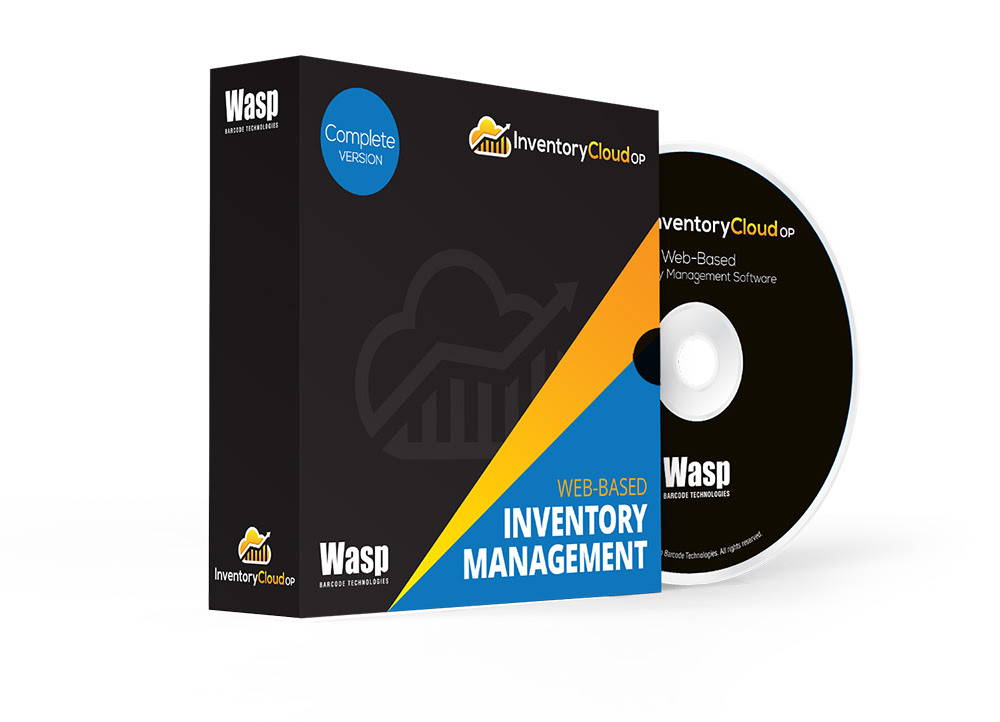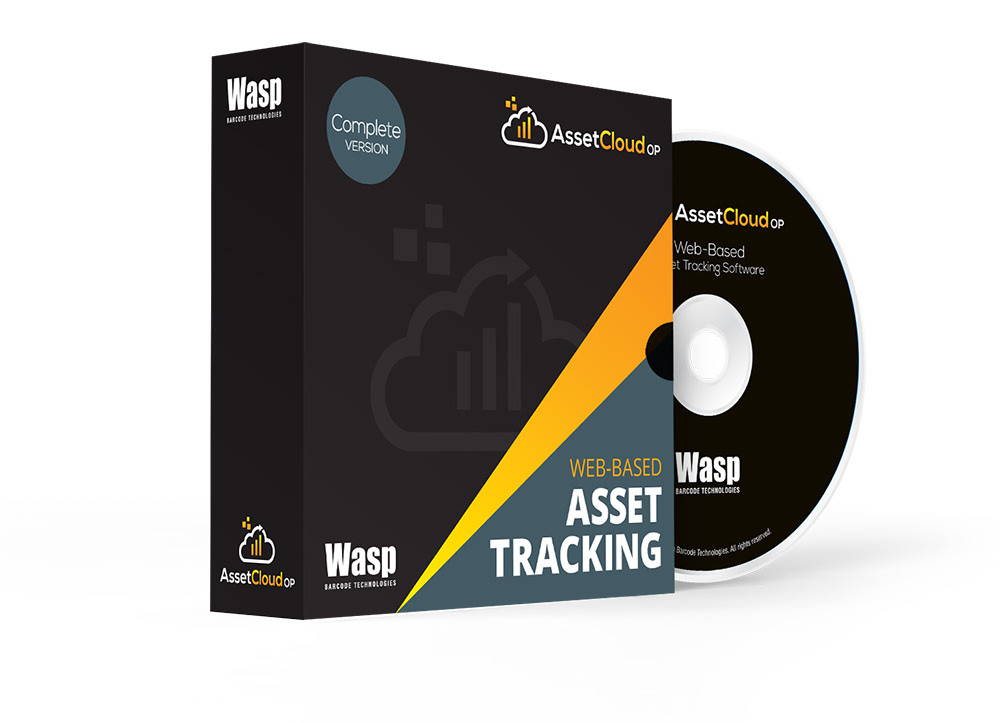 BarcodeShack's 50% MSRP Discount Applies To:
Existing Wasp Inventory Control and Wasp Mobile Asset software, even for clients who did not originally purchase their current Wasp software from BarcodeShack.
This one-time offer ends on 12/31/19, so upgrade today for the lowest price ever! More importantly, AssetCloudOP and InventoryCloudOP are replacing Wasp's MobileAsset and InventoryControl products. Wasp will retire MobileAsset and InventoryControl and will no longer offer support as of third quarter–2020. You can continue to use the legacy products, but Wasp will not support those versions after that time.
If you have any questions, give BarcodeShack a call at
800-662-1715.
As the #1 Wasp Value-Added Reseller, BarcodeShack is highly experienced with Wasp Barcode Technologies solutions and can provide the right level of expert assistance in choosing, configuring and implementing your Wasp on-premise solution upgrade.BarcodeShack offers migration services to assist with upgrading from Wasp Inventory Control and Wasp Mobile Asset Version 7 software editions to Wasp AssetCloud, Wasp InventoryCloud, Wasp AssetCloudOP and Wasp InventoryCloudOP.

The BarcodeShack Difference
Best products and manufacturing partnerships in the industry
Over 25 years of accumulated knowledge and experience
Staff of professional barcode system engineers

Exceptional customer service from product selection to post-implementation
• Consultative Approach to Barcode Solutions -
Our consultative approach diagnoses your operational performance and management issues, learning by listening about your business model and the unique obstacles facing it, then collaborating with you to find the right integrated solution.
• Deep Industry Expertise & Influence -
We have implemented thousands of systems for a diverse client base, and our deep partnership with Wasp Barcode Technologies as their largest Wasp value-added reseller ensures prioritization of our client needs and deliverables.
•
Expert Technical Staff & Unparalleled Customer Service -
Our team is comprised of experienced barcode system engineers with over 25 years in the barcode industry who execute on our most valued services features, which includes implementation planning, installation and ongoing technical support to help ensure success, with data conversion and custom programming as needed.
The
BarcodeShack difference
is in our passion to find long-term solutions optimized for your business, while also training your team for maximum usage and self-sufficiency to ensure successful outcomes. BarcodeShack is here to help you choose, configure and implement the right Wasp barcode solution for your business needs based on our decades of substantial experience employing their software and hardware systems.
Save 50% on your Wasp On-Premise Software Upgrade - get started on your savings today by scheduling a free online consult and product demo with a BarcodeShack expert.