BarcodeShack Partnerships
Our Valued Partners and Manufacturers

Wasp Barcode Technologies
For more than two decades BarcodeShack's employees have helped thousands of businesses and government agencies implement successful barcode tracking and inventory control systems. BarcodeShack is proud to be a Wasp Barcode Diamond Partner, and we are authorized to sell and implement Wasp Barcode Solutions. We are experts with the Wasp Barcode Product line which offers our customers speedy and accurate implementations. BarcodeShack provides asset, inventory, time & attendance, and accounting systems that are competitively priced, easily implemented, and ready-to-use after installation. BarcodeShack listens to the needs of its customers because of its passion to help each of those customers succeed.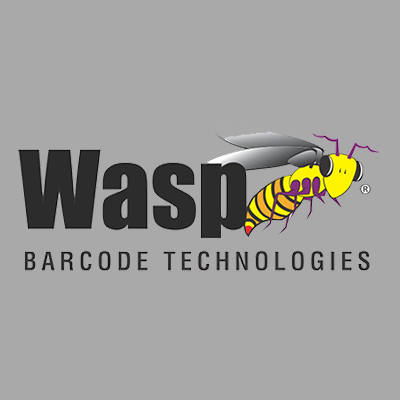 BellHawk specializes in providing real-time tracking systems for manufacturing and other industrial clients.
Work-in-process (WIP) tracking, barcode inventory tracking, materials tracking and traceability, mistake prevention, and industrial warehouse management capabilities all are available for an affordable monthly subscription.
BellHawk RX is configured for use in the medical supply chain. Manufacturers and distributors of pharmaceuticals, medical devices and supplies, as well as operations in laboratories and other biotechnology operations.
Unitech has developed a new product line called TASHI and started to enter new market segments; Intercom and Security, bundled with an integrated intelligent solution called Eflin, serving both Residential and Enterprise sectors, as an intention of being a comprehensive total solution provider.
Partner Status: Unitech Strategic Partner
BarcodeShack's knowledge of the Unitech product line helps our clients get the proper Unitech product to do the job at hand.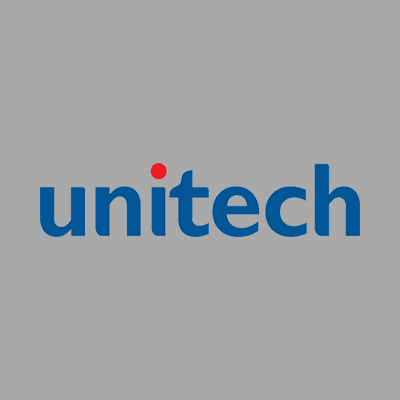 Datalogic's innovative solutions and products are used in over a third of supermarkets and points of sale worldwide, as well as in a third of airports and shipping and postal services. Datalogic's core specialties are Automatic Data Capture and Industrial Automation for the retail, manufacturing, transportation & logistics and healthcare industries.
Partner Status: Datalogic Diamond One Partner
BarcodeShack's partnership with Datalogic helps ensure that our customers get the best support and competitive pricing for the broad line of Datalogic barcode scanners and mobile computers.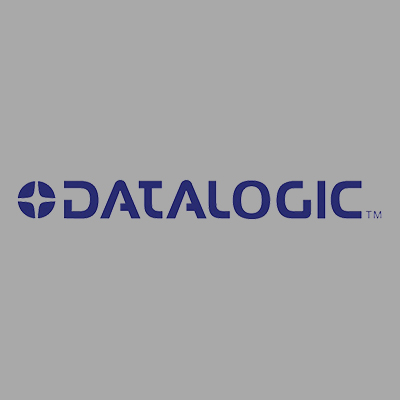 Seagull Scientific is known around the world for its industry-leading BarTender software, which allows you to design and print your own barcode labels.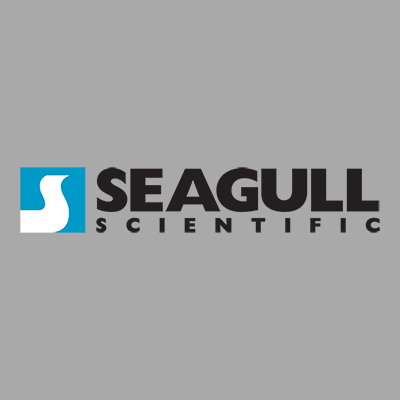 Honeywell Safety and Productivity Solutions provides comprehensive solutions that enhance workplace safety and incident response, improve enterprise performance and enable greater product design innovation. Customers rely on Honeywell's connected solutions to provide real-time safety intelligence, increase worker productivity and enrich operational intelligence with data-driven insights. Honeywell serves customers in aerospace, automotive, commercial building, first responder, field service, healthcare, logistics, manufacturing, oil & gas, power and utilities, medical, retail, supply chain, test & measurement and transportation markets.​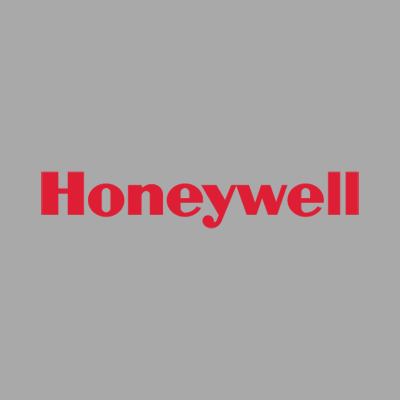 Established in 1993, with its headquarters in Taipei, Taiwan, GODEX International is an engineering company that specializes in designing and manufacturing barcode printing products that lead the industry in the value price, high performance category. GODEX has offices in the US, Europe and China and its products are distributed world-wide.
GODEX has created its success and earned a loyal following of thousands of customers by providing very affordable products that are extremely well engineered and supported by a company and reseller Partner network that is 100% dedicated to long-term customer satisfaction.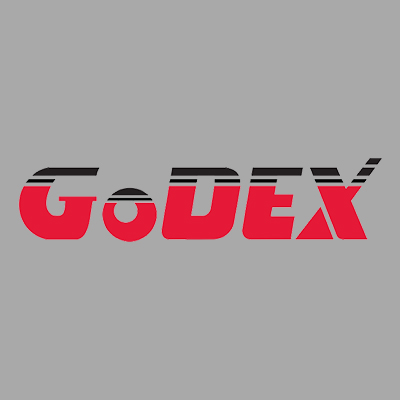 NumberCruncher, a QuickBooks Gold partner, is a leading provider of inventory and order management software for the QuickBooks community. NumberCruncher's mission is to provide innovative, scalable, and cost effective inventory management solutions that solve real world business issues, resulting in total customer satisfaction, increased profitability and competitive advantage.
Partner Status: NumberCruncher Certified Hardware Partner
BarcodeShack supports numerous NumberCruncher customers with barcode hardware that is guaranteed to work with the NumberCruncher's world class QuickBooks integrated inventory management software.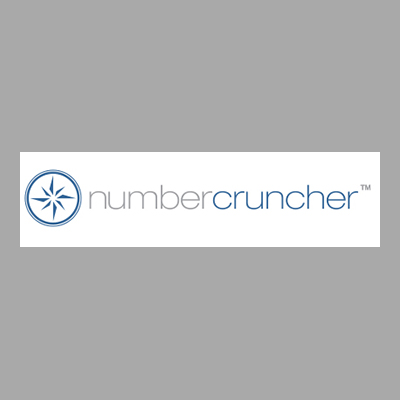 HandiFox is a cloud-based inventory management app for small business, tightly integrated with QuickBooks Online. The app lets you access, track and manage inventory across multiple locations from your phone or tablet on the go, from anywhere in the world.
HandiFox™ offers small to mid-size inventory-centric businesses in retail, wholesale distribution and manufacturing, and other areas the best in inventory control and mobile sales management.