BarcodeShack helps businesses of all sizes efficiently track and manage the things that are important to them.
The team at BarcodeShack is committed to helping your business improve control over inventories, assets and manufacturing processes. Our products and solutions improve efficiency and help power sustainable business growth. BarcodeShack sells, implements and provides advisory services for a full set of hardware and software products, including:

Asset management

Inventory control

Manufacturing solutions

Time and attendance systems

Barcoding hardware and accessories

Package tracking
Our offerings are also differentiated through the addition of custom programming and reporting services, with a focus on ensuring your business systems are properly integrated to improve productivity and service. We offer competitive pricing and professional implementation to deliver ready-to-use systems that are customized for your precise business needs. Most notably, as the largest Wasp Barcode Technologies value-added reseller, our solutions focus on our substantial expertise with employing Wasp systems. Due to varying client operational requirements, our expertise extends to viable system alternatives as well. Determining the best solution, Wasp or otherwise, is the first and one of the most important steps in this process.



The BarcodeShack Difference
Best products and manufacturing partnerships in the industry
Over 25 years of accumulated knowledge and experience
Staff of professional barcode system engineers
Exceptional customer service from product selection to post-implementation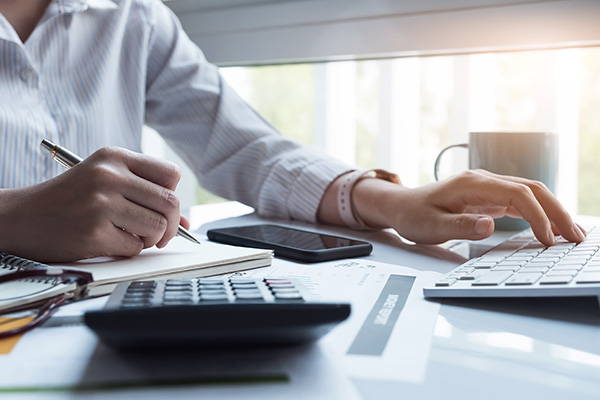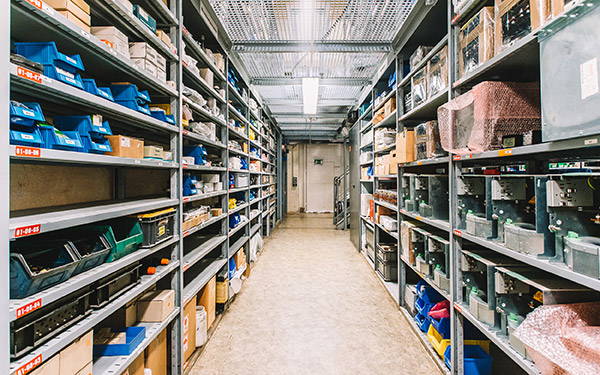 Consultative Approach to Barcode Solutions
Our consultative approach diagnoses your operational performance and management issues, learning by listening about your business model and the unique obstacles facing it, then collaborating with you to find the right integrated solution. This initial consultation is critical to determining the exact operational requirements in order to match you with the system you need.Many clients turn to BarcodeShack after having chosen an unsuitable system, when a simple web demo with BarcodeShack could have jump-started selection of the right barcode system.
Deep Industry Expertise & Influence
Recommending, configuring and implementing barcode-based software and hardware systems is our specialty, one we've mastered with over 25 years in the barcode industry, earning numerous industry certifications and accolades along the way. We developed expertise through hands-on implementation of thousands of systems for a diverse client base, for industries such as automotive, hospitality, education, government, Emergency Medical Services, healthcare, service organizations and many more. These proven solutions take advantage of our top tier partnerships with all the leading barcode manufacturers to offer some of the most competitive pricing in the industry. In particular, our professional relationship with Wasp Barcode Technologies as their largest value-added reseller ensures our clients and their deliverables are prioritized when the need arises.
Expert Technical Staff & Unparalleled Customer Service
Our team is comprised of experienced barcode system engineers who are knowledgeable about best practices, our technology and business operation. They execute on our most valued services features, which includes implementation planning, installation and ongoing technical support to help ensure success, with data conversion and custom programming as needed. This expertise is key to ensuring the barcode-related products or software function as designed and simplify the managing, recording and reporting of company operations with the proper data flow and correct reports. The most successful implementations leverage our expertise and service model, with our team involved in key stages of the implementation and go live process. We strongly believe that staff training is needed to guarantee the implemented system can be used effectively in your business operations to streamline and automate your inventory control and asset management and other barcode-related business functions.
The BarcodeShack difference is in our passion to find long-term solutions optimized for your business, while also training your team for maximum usage and self-sufficiency to ensure successful outcomes. BarcodeShack is here to help you choose, configure and implement solutions from a variety of hardware and software manufacturers that will meet your needs.